HD Lace Wig: The Most Invisible Wig
Mar 28,2023 | OhMyPretty
What do you think is the most important thing about a wig? Of course, it is its degree of invisibility. The good and bad of the wig quality depends on whether it is seen by others when we wear. HD lace can be said to be the most invisible among all wigs. It is suitable for people with all kinds of skin tone and to be perfectly integrated with our scalp.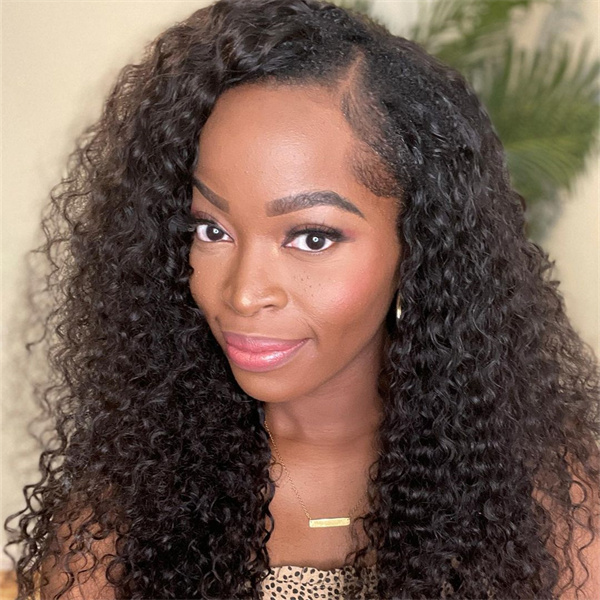 Contents
1.What is an HD lace wig?
2.HD or transparent, which is better?
3.How long can you wear a HD lace wig?
4.Can you reuse HD lace?
5.Finnal words
1.What is an HD lace wig?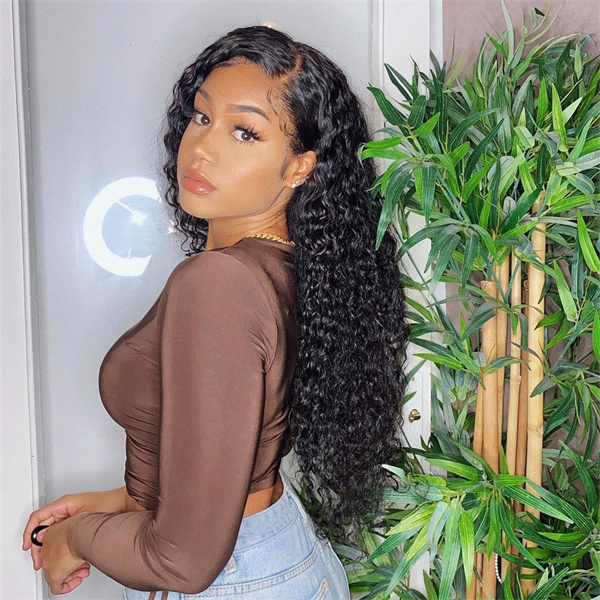 The best and most popular human wigs sold in the market are HD lace wigs. HD lace is a royal lace material, also known as Swiss lace. The biggest feature of this lace is high definition and invisible. Our wigs are usually made of this lace so that we can be more natural when we wear this wig. So, when applying this material to the scalp, it is thin. That can help us avoid a lot of embarrassment in daily wear, and you don't have to worry about others seeing you bring wigs. At the same time, we can ensure that we can have naked hairlines, look very natural, and make the hairline become invisible and will not be seen by others.
The lace wig is roughly divided into three types. They are HD lace, Swiss transparent lace and Brown lace. The colors of lace are Brown Lace, Light Brown Lace, Medium Brown Lace and Transparent Lace. Among them, the best effect is of course HD lace. The material of the wig needs to imitate our real scalp, which requires the material itself to be invisible, very thin, but at the same time strong. Therefore, only HD lace can best meet our needs. And you can choose glue or glueless, it's just a difference in style.
2.HD or transparent, which is better?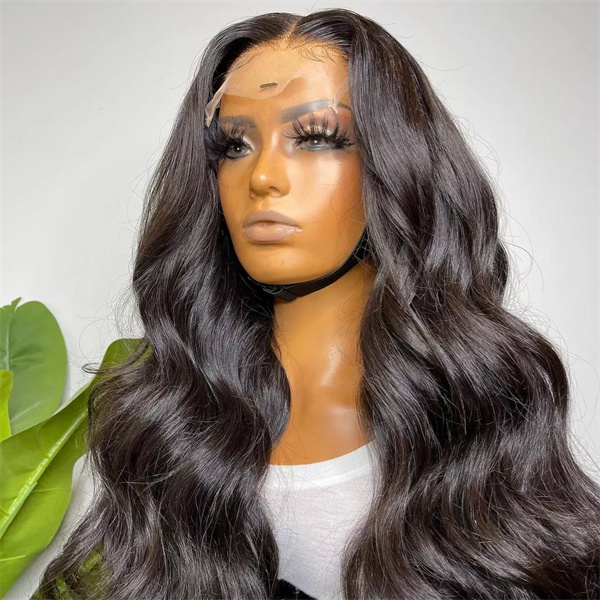 The characteristics of HD lace have been introduced above. What is the transparent lace? Although the name of transparent lace sounds "transparent", the effect of transparent lace wigs is not as good as HD lace. The transparent color will be relatively whiter, but you need to know that our skin is not white, so the lighter the color of the lace, the less natural it will be worn. Of course, some people's skin tone can control transparent lace, but HD lace can be said to be suitable for everyone, whether you have yellow skin, black skin, or white skin.
This means that as long as you use HD lace, you don't have to worry about the connection part of the lace and skin. It will create the most natural hairline for you.
Is HD lace thin?
The thickness of HD lace is only 0.14 mm, thin, invisible and blends better with the skin for a less visible appearance. If you haven't brought wigs before, you can choose this. The HD lace wig is very friendly to the beginner and does not need any wearing skills to easily create different hairstyles.
3.How long can you wear a HD lace wig?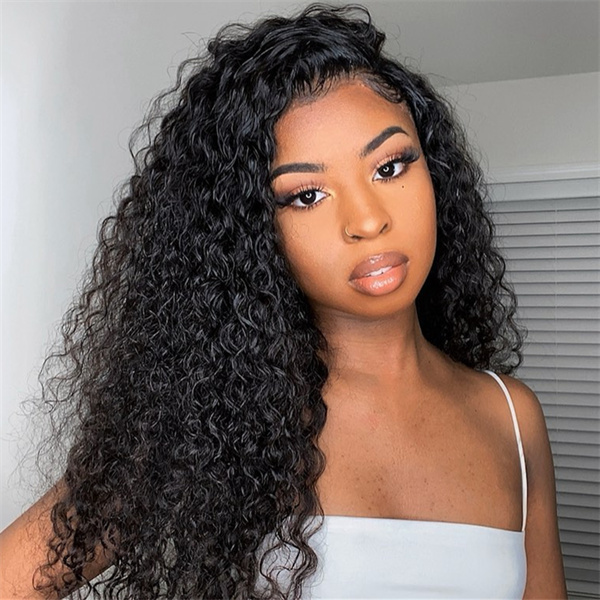 Generally speaking, the wearing cycle of glueless wigs is two to six weeks, and wigs need glue for one to two weeks. After this time, you need to take care and clean the wig to ensure that the wig can bring you the best wearing effect. The service life of a wig is generally one to two years. In these two years, you can wear it every day without replacement. The service life of the wig is determined based on your damage. If you wear a wig not frequency, and with professional care, you can use a wig for more than two years or even longer.
Although the HD lace is very thin and only 0.14 mm, please believe that the materials we use for wigs are the highest degree, which can ensure the quality of the wig. Because the lace itself is relatively thin, it cannot be made with a machine, so the hair of the lace part is all handmade. To the greatest extent bring you the most perfect and unconscious experience.
4.Can you reuse HD lace?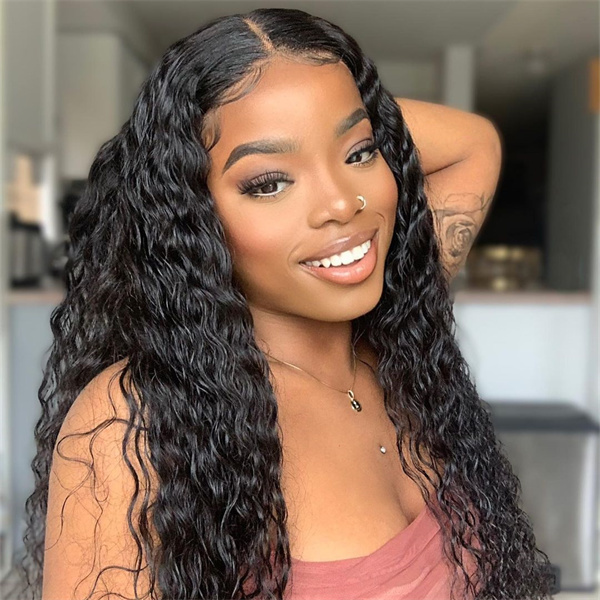 High-quality HD lace human hair can be reused in our daily life. As long as we can use it correctly during daily wearing, the wigs can be reused until it reaches its service life. If you want your wig to accompany you longer, you need to do the following:
Careful and professional care
When buying wigs, you can learn how to correct caring wigs, only in this way can you prolong the serves life of the wigs. The wig is very delicate and requires our careful care to ensure that the wig does not shed or knot, so that it can show its best effect when wearing. If you want to learn more about wigs, you can see this blog: Best Wigs for Daily. Here is some basic knowledge about wigs, and how to choose a wig that suits you.
Don't dye your wig frequently:
We all know that often dyeing hair, bleaching hair will cause irreversible damage to our hair and scalp, and the same is true for wigs. Although the wig is not native hair in our head, it is also made of real human's natural hair. Its fragility is the same as our real hair. Long-term dyeing hair will make the hair dry and not shiny, and the damage to the wig cannot be recovered. Therefore, if we want to improve the repetition rate of HD lace wig, we must achieve the above two points.
5.Finnal words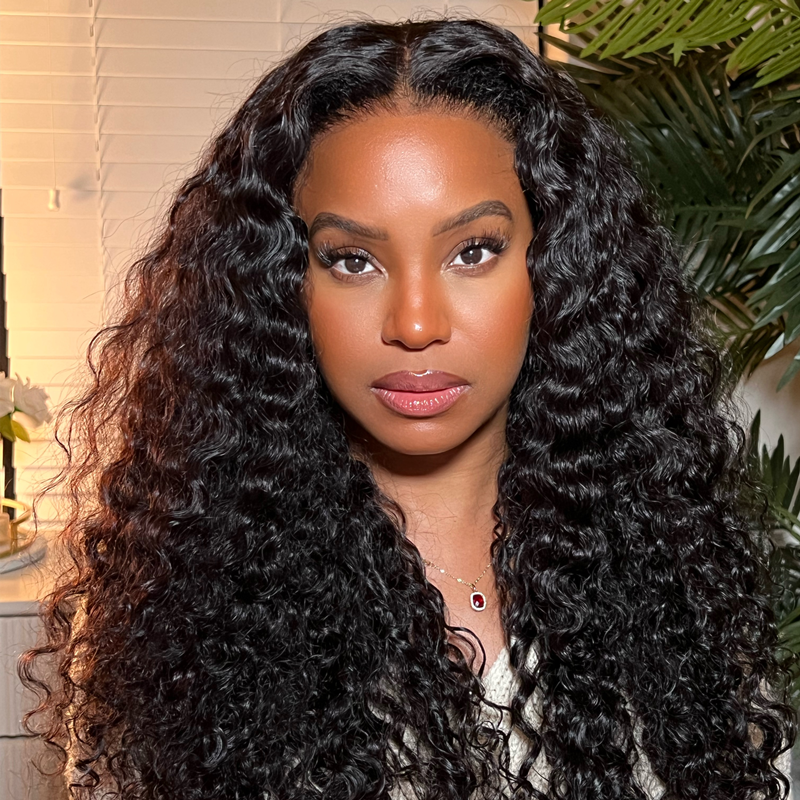 I believe you have understood this most invisible wig——HD lace wigs. If you haven't tried wigs, then choose this, its material and effect will definitely make you feel amazing! I guarantee that the wig of this material is the most invisible and most realistic, which can bring you an immaculate visual effect.
Comment